eCampusOntario has gathered resources to support teaching and learning into the future. Visit Page

The Catch: Issue #15
Photo by Jakob Owens on Unsplash.
This Fortnight in Technology-enabled Learning…
The Cutting/Trailing Edge
Way, way back in time, when the values of integrity (like honesty, trust, and respect) were invented, I'd wager they were not necessarily hoping to someday share those values via an app on a smartphone. Well, despite this lack of foresight, it has come to pass! The University of Waterloo has developed an educational app to bring learning about Academic Integrity to your pocket. Well, technically you have to take it out of your pocket to make good use of it, but you get the idea. Users who successfully navigate the modules, maybe even while riding the bus, are awarded an e-certificate and a digital badge, two more things that weren't foreseen by the originators of these values. Find out more about the app here!
Network Connectivity
The Network Connectivity section of The Catch is here to inform you of someone or something that might expand your Professional Learning Network (PLN). This week we offer a connection via Twitter hashtag: #OEGFellows.
You see, some of our brilliant eCampusOntario Open Fellows made the trip to the OEGlobal 2018 Conference in Delft, The Netherlands this year. The theme of the conference is "Transforming Education Through Open Approaches."
We asked the Fellows to attach their own hashtag to any of the tweeting they do in Delft so that we can follow along. As you read this, they are probably on their way home, but you can see what they were up to by reviewing some of their tweets at #OEGFellows.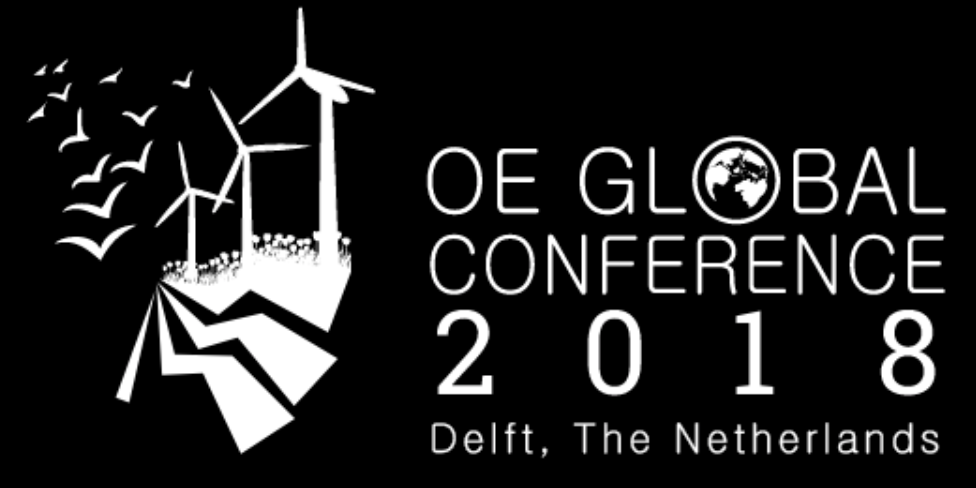 Behind the Content
Our institutional partners continue to raise the bar when it comes to collaboration, high-quality education, and downright snazziness. 2017-18 Projects, supported by eCampusOntario and executed by talented Ontario educators, are receiving their finishing touches. Some are even ready to share.
In this edition of The Catch, we highlight one from a fabulous foursome. Natasha Hannon, a collaborator on the project from Niagara College, made us aware of this excellent contribution to the Ontario OER collection:
Niagara, Georgian, Lambton, and Algonquin Colleges have developed a comprehensive suite of 31 online modules to support learner preparedness for work integrated learning. These interactive modules may be used by educators and employers to support student learning in applied and work-integrated settings. A Creative Commons (CC BY-NC 4.0) license means the complete set of modules are yours to enjoy! Please visit the project landing page here.
Read It and Tweet
Normally we reserve this section for an interesting pedagogical article or blog post, but this time we are subverting the Read it and Tweet conventions to spread the news about an exciting event. What does Windsor, May 7th, and Open Education have in common? Why, the Open Education Summit of course! University of Windsor, St. Clair College, and Lambton College are collaborating to host the event. We don't want to steal their thunder by telling you all about it here. Click here to find out the who, what, when, where, why and how of it all. And if all these details were not exciting enough, take special note of the note at the end about the Ontario Extend West kick off the following day!
Open Treasure
The Creative Commons Global Summit was held April 13-15 in Toronto. Many Ontario educators took advantage of having it in our backyard, even though our backyard was being covered in every form of water falling out of the sky in copious quantities. With the CC Summit having such a global appeal, you can imagine that many participants from afar have taken some wide-eyed stories about our weather back home. We seriously considered going with them.
There were so many wonderful sessions that it is hard to choose what to share back here, so we will stick just to the three keynotes, all of which were fantastic. Thanks to famous sketchnote artist Giulia Forsythe of Brock, we get wonderful sketchnotes from each!
If you were able to attend and/or follow along to the summit, let us know what your favorite takeaway from the event was! Send us an email at thecatch@ecampusontario.ca.