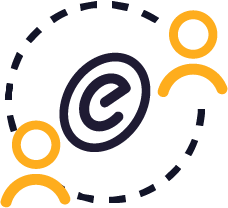 Programs
Learn more about online College and University programs offered by Ontario institutions.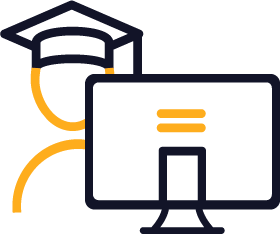 Courses
Looking for that missing course to complete your program? Professional Development or Life-Long Learner?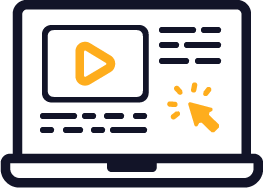 Learning Resources
eCampusOntario offers learner wraparound support through a comprehensive catalogue of resources and coordinated services.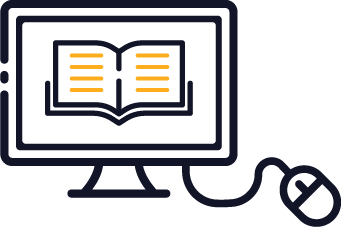 Open Library
A convenient way for learners to find free textbooks and other materials for college and university courses. The library contains nearly 300 textbooks and resources that can be downloaded for free.