Committed to the Evolution of Teaching and Learning
eCampusOntario, a not-for-profit corporation, is funded by the Government of Ontario to be a centre of excellence in online and technology-enabled learning for all publicly-funded colleges and universities in Ontario.
Our mandate:
Support the development and delivery of quality online learning experiences across all of Ontario.
Lead in research, development and sharing of exemplary practices in online and other forms of technology-enabled learning.
Support member institutions in fostering innovation, collaboration, and excellence on behalf of Ontario students and faculty.
Contribute to the evolution of teaching and learning by responding to emerging tech and the development of state-of-the art online courses and programs.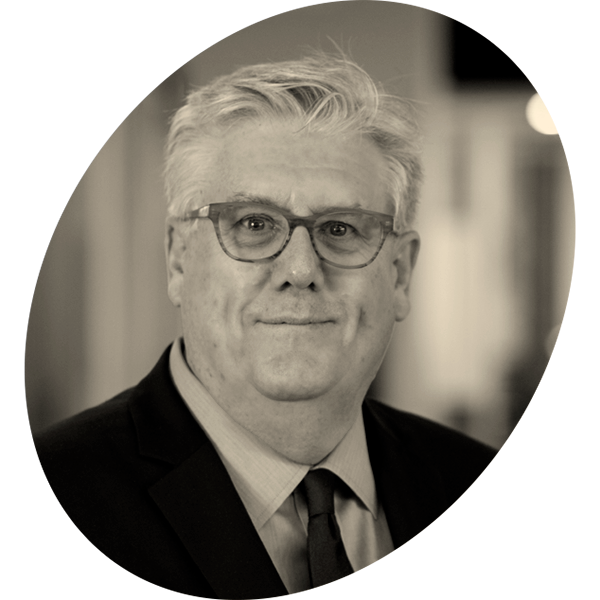 David Porter, Ed.D, 
CEO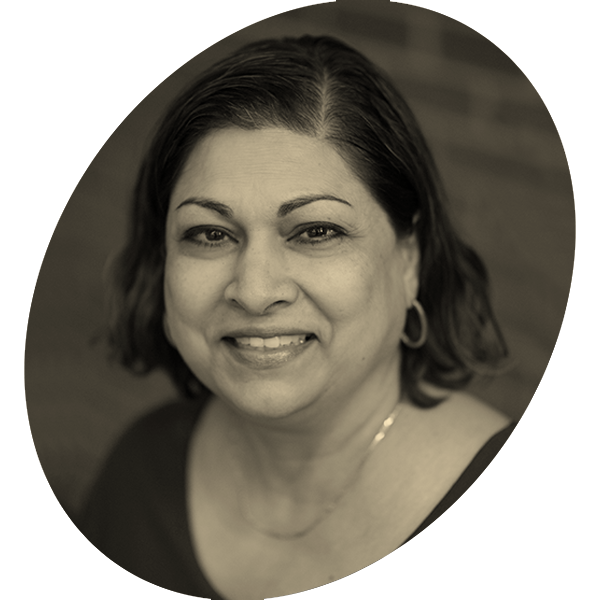 Jamee Robinson, CPA, CGA, 
Chief Financial Officer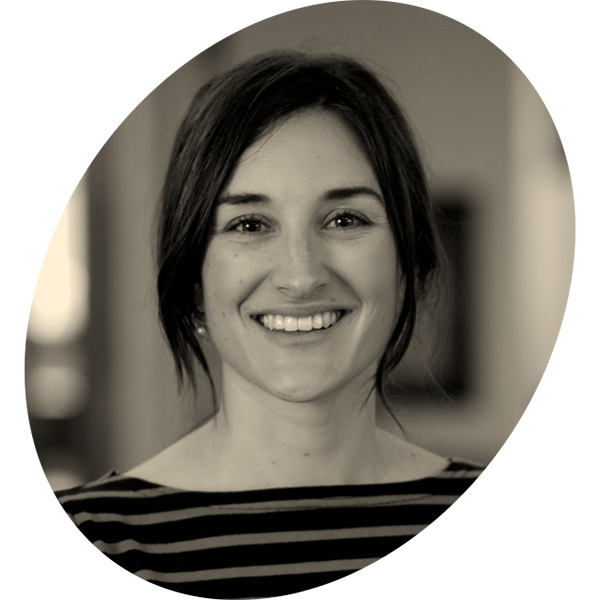 Lena Patterson,
Senior Director, Programs and Stakeholder Relations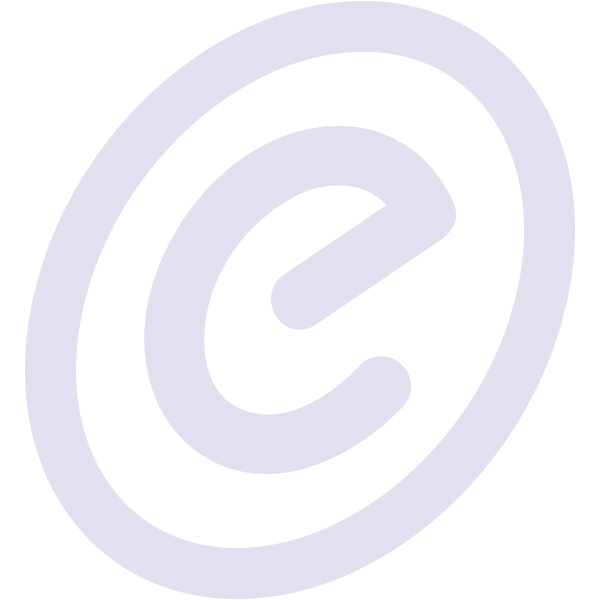 Elan Paulson, PhD, 
Manager, Communications and Engagement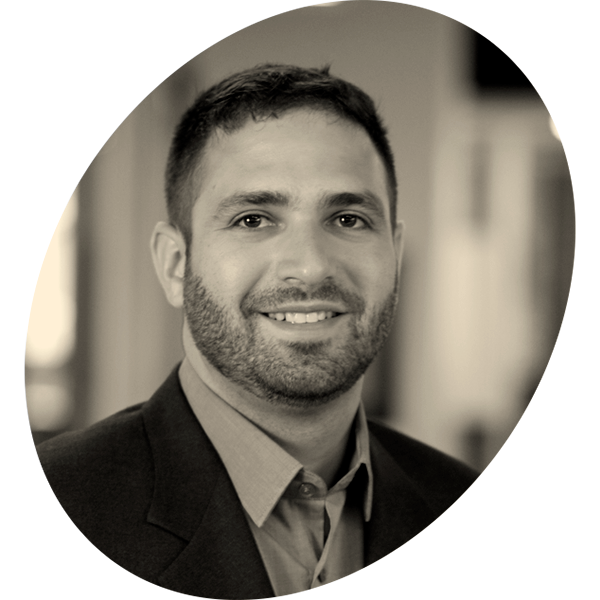 Caleb Tarshis, CPA, CMA, 
Controller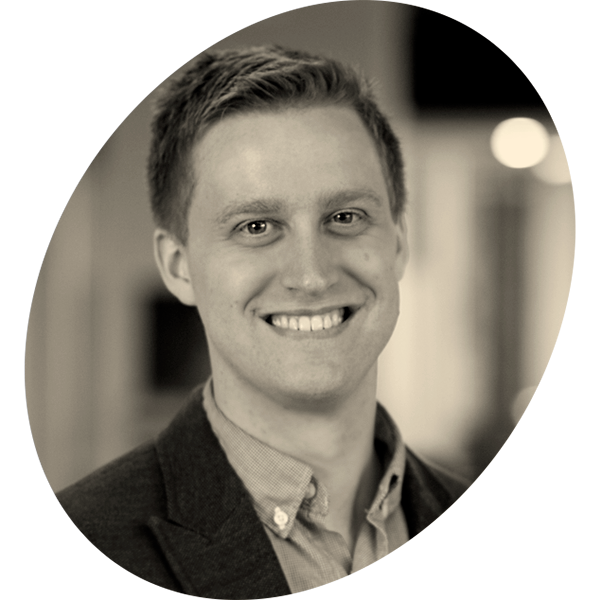 Chris J Fernlund,
Lead, Student Supports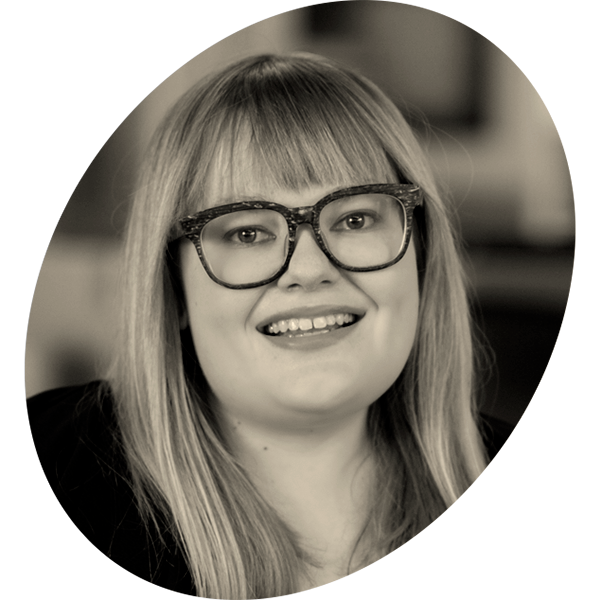 Emma Gooch,
Executive Coordinator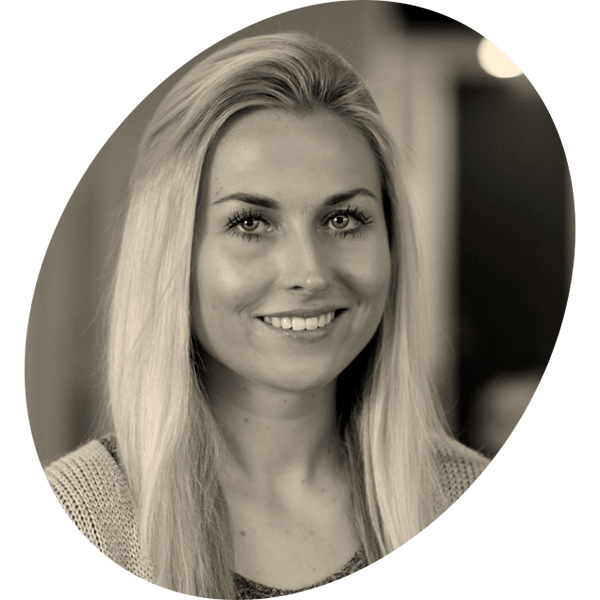 Julia Martineau,
Web Communications and Events Coordinator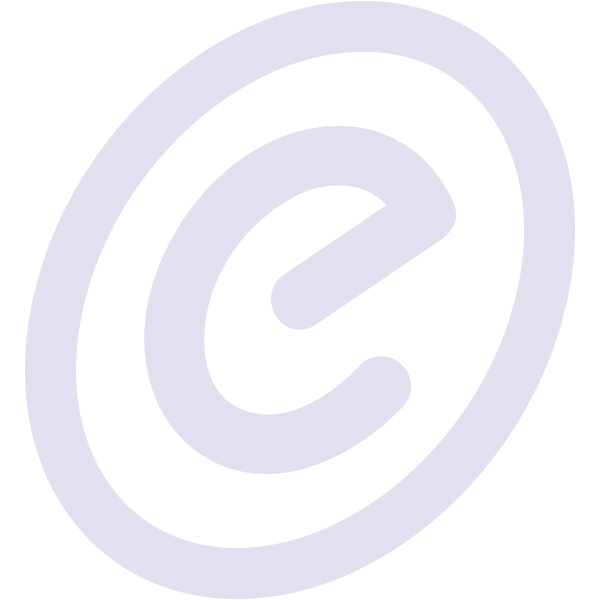 Lillian Rigling,
Program Coordinator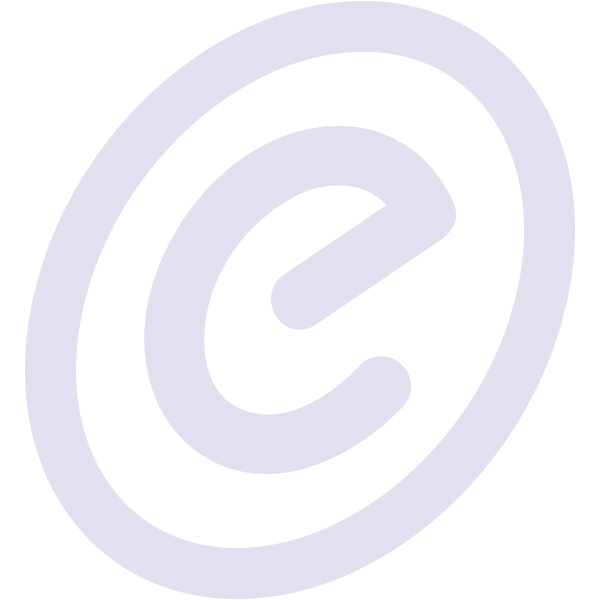 Erin Yoxall, Accounts Payable Coordinator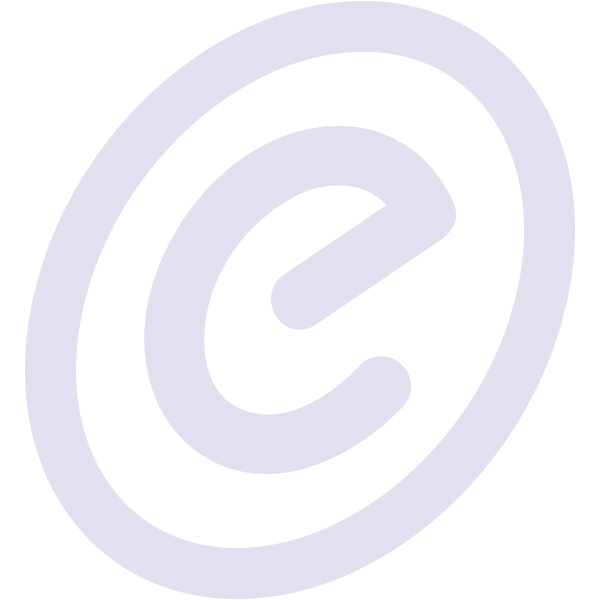 Kevin Fasola, Accounts Payable Coordinator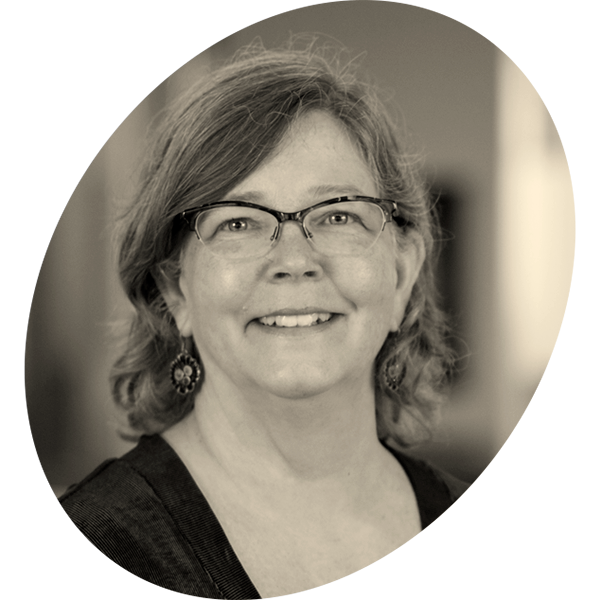 Jenni Hayman,
Program Manager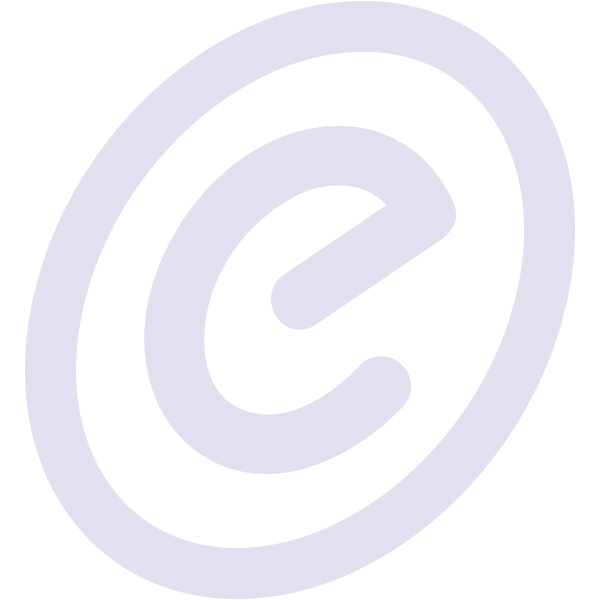 Peggy French,
Program Manager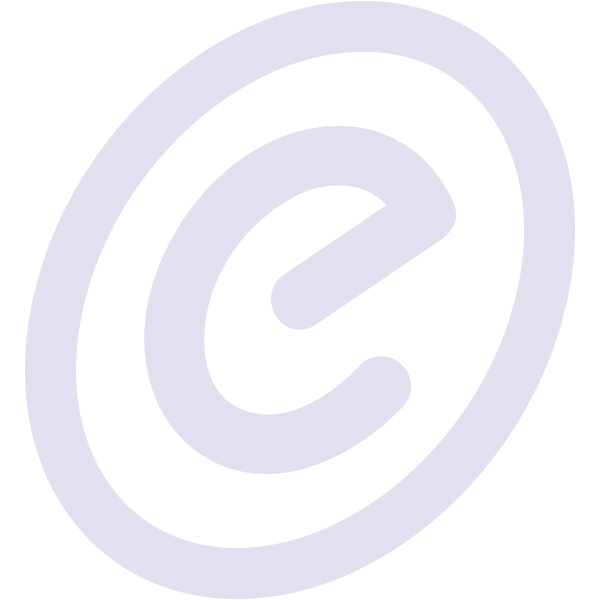 Joanne Kehoe, M.Ed.
Program Manager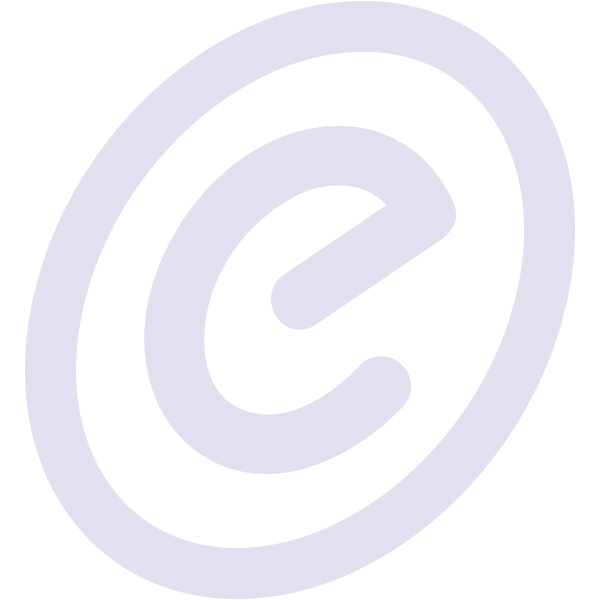 Terry Greene, Program Manager
Our Board
Board of Directors
The eCampusOntario Board is diverse. Composed of students, faculty, administrators and members of the public, the Board collaborates to establish eCampusOntario as a leader in online and technology-enabled learning.
Board Chairs
Judith Morris
President and CEO, Lambton College
Franco Vaccarino
President and Vice-Chancellor, University of Guelph
Board Directors
Laurie Rancourt
Senior Vice-President, Academic, Humber College
Audrey J. Penner
Vice-President, Academic and Student Success, Northern College
Jill Scott
Vice-Provost, Teaching and Learning, Queen's University
Lisa Philipps
Vice-President Academic and Provost, York University
André Léger
Associate Dean, School of Contemporary Teaching and Learning, Seneca College
Nick Baker
Director, Office of Open Learning, University of Windsor
Alison Flynn
Associate Professor, Dept. of Chemistry and Biomolecular Sciences, University of Ottawa
Jordanne Christie
Faculty Member, School of Interdisciplinary Studies, Durham College
Danny Chang
Student Representative, Western University
Mini Makhija
Student Representative, Sheridan College
Peter Hickey
Member of the Public with financial, audit or risk management experience
Lt. Col. Regan Legassie
Member of the Public with technology-enabled learning experience
Non-Voting Members
David Fulford
Vice-President, Research and Policy, Colleges Ontario
Julia Colyar (Acting)
Senior Policy Analyst, Council of Ontario Universities
Matthieu Brennan
Research Analyst, Contact North
Yvette Munro
Executive Director, Ontario Council on Articulation and Transfer (ONCAT)
David Porter
CEO, eCampusOntario

Ontario Colleges
Algonquin College
Collège Boréal
Cambrian College
Canadore College
Centennial College
Conestoga College
Confederation College
Durham College
Fanshawe College
Fleming College
George Brown College
Georgian College
Humber College
La Cité College
Lambton College
Loyalist College
Mohawk College
Niagara College
Northern College
St. Clair College
St. Lawrence College
Sault College
Seneca College
Sheridan College
Ontario Universities
Algoma University
Brock University
Carleton University
University of Guelph
Lakehead University
Laurentian University
McMaster University
Nipissing University
OCAD University
University of Ottawa
Queen's University
Royal Military College of Canada
Ryerson University
University of Toronto
Trent University
University of Ontario Institute of Technology
University of Waterloo
Western University
Wilfrid Laurier University
University of Windsor
York University
Quality
Support and encourage exemplary practices in the courses, programs, and services available through eCampusOntario
Innovation
Enable and promote innovation by pushing the envelope for online and technology-enabled learning
Collaboration
Facilitate, encourage, and promote collaboration in all of our services and activities
Research
Support ongoing research that promotes quality and innovation in both online and technology-enabled teaching and learning
Accountability
Be accountable and assume accountability in the work that we do
Relevance
Demonstrate relevance and add value in a way that differentiates us from other nonprofits and justifies ongoing support and investment
Mission
Work with member institutions to promote accessibility, collaboration, and innovation in online and technology-enabled learning that will enhance learner experience, support faculty development, and extend Ontario's global reach.
Vision
Be a centre of excellence and a global leader in the evolution of teaching and learning through technology.