What is Adaptive Learning?
Adaptive Learning replaces one-size-fits-all instruction with a personalized and self-paced approach that assesses the learner's knowledge based on their inputs and presents course content adapted to their individual needs. Through an adaptive learning platform, content and assessments are adapted to reflect a learner's knowledge and learning preferences.
Attributes of adaptive learning include guided practice and immediate feedback that moves the learner towards mastery of established learning outcomes (Shearer, 2017).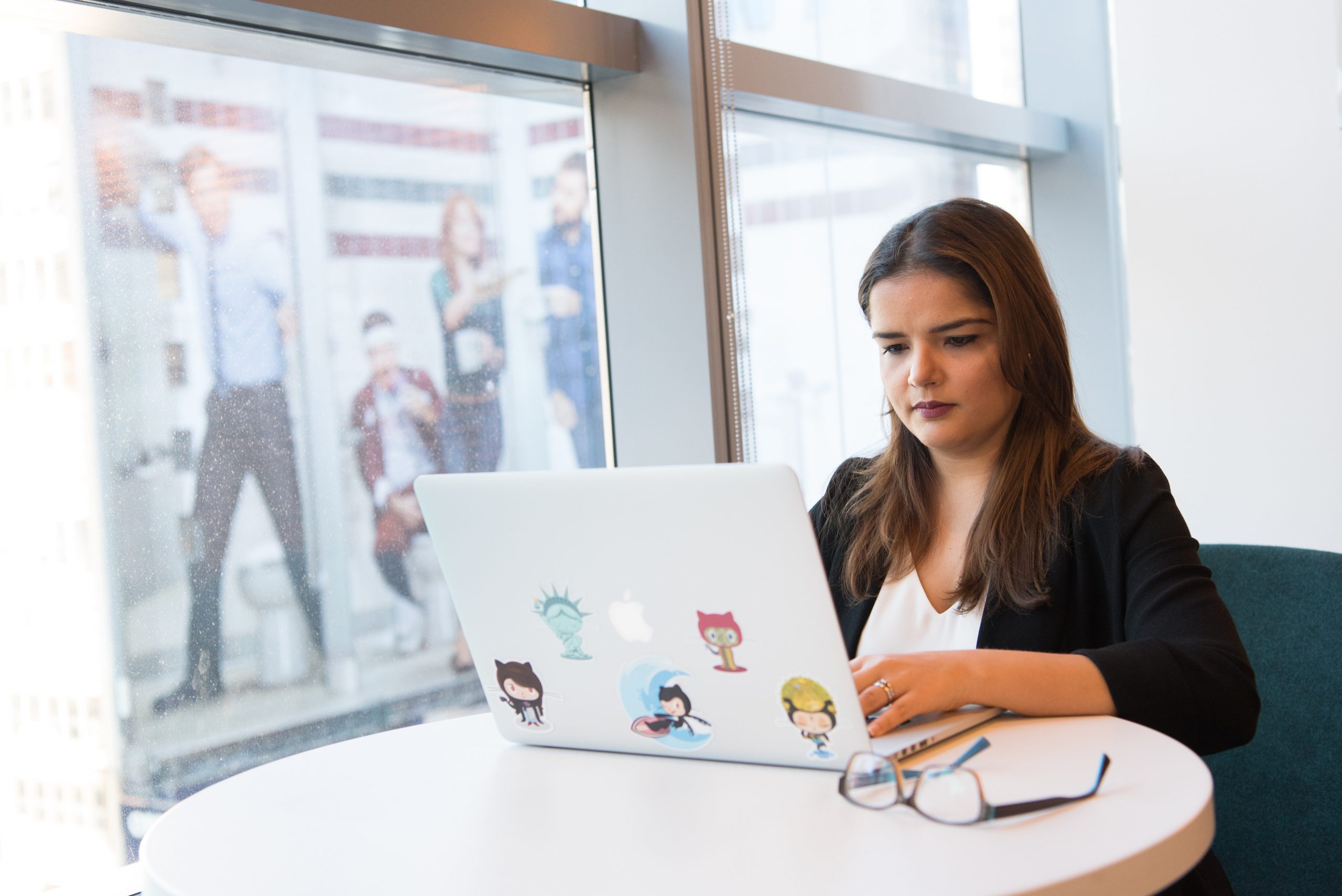 Why Adaptive Learning Matters?
Traditionally, education has been delivered by presenting learners with an established learning path with static content to achieve learning outcomes. This "one-size-fits-all" approach does not account for the significant diversity that exists in learners today. Every learner's cultural background, goals, language, prior knowledge and experience is different. Accounting for these differences can make learning more effective and efficient. Educators are addressing this diversity through universal designs for learning and personalized instruction, but it is still challenging to meet the needs of each learner.
Adaptive learning can help meet this challenge through leveraging technologies that cater content and assessments to individual learner profiles.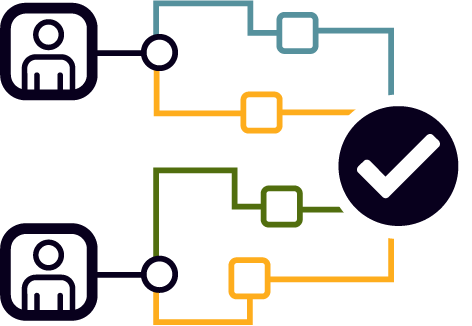 Adaptive Learning Platforms
Adaptive Learning Platforms, like a learning management system, are used for content delivery. All course content is loaded into the system where the platform uses algorithms that rely on a learner's interaction with the system to create responsive individual learning paths. As a learner completes their course work, the system adjusts the learning path in real-time by changing variables like the pace of instruction, frequency of assessments and content. In this way, each learner receives a unique learning experience grounded in their needs and skill level.
The system evaluates what the learner knows based on frequent formative assessments. Where learning gaps are identified, the system re-routes the learner back through previous content until the required degree of mastery is achieved. The learner only advances through course content as they demonstrate their mastery of each learning outcome.
Types of Adaptive Learning Platforms
Far from being a new innovation, adaptive learning systems have been around for decades. However, advances in artificial intelligence mean that these systems have continued to evolve. Adaptive learning systems can vary greatly in complexity.
Like other digital learning concepts, there is no set terminology around adaptive learning, and there is significant overlap with terms such as personalized learning, machine learning, and intelligent tutoring systems.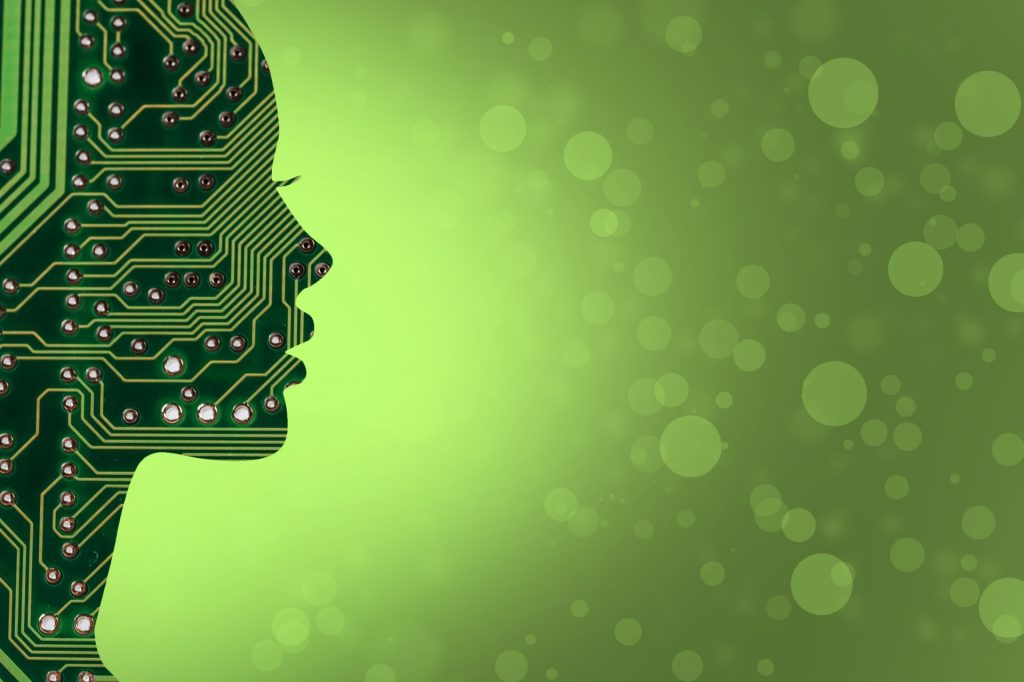 The most common types of
Adaptive Learning systems are:
• Machine-Learning Adaptive Systems
• Advanced Algorithm Adaptive Systems
• Rules-Based Adaptive Systems
• Decision Tree Adaptive Systems
Benefits of Adaptive Learning
The potential benefits of incorporating Adaptive Learning into courses for both learners and instructors include:
Individual learning pathways keep learners focused on what they need to know to address their own knowledge gaps, making learning more efficient.
Learners' entry-level knowledge in courses exist on a spectrum, from basic to advanced. Adaptive learning allows the instructor to meet learners where they are on the knowledge spectrum.
Learning analytics provide learners and instructors with detailed data on learner progress and challenges in the course. This information can help proactively support each learner and lead to greater success.
Adaptive learning automates the delivery and assessment of some course content which frees time to explore more complex learning objectives.
Learners benefit from an immediate formative assessment that gradually moves them towards mastery of content through continual practice.
Where to use Adaptive Learning
You can incorporate adaptive learning into almost any discipline or educational context. Possible applications of adaptive learning include:
Micro-credential delivery – learners can move more quickly and efficiently through contentby focusing only on areas of interest or where they have not yet demonstrated competency.
Exam review – learners can continually work through formative practice that reinforcescourse content throughout the semester to better prepare for examinations.
Learner intervention – Using data on a learner's progression through a course, adaptivelearning platforms help identify learning challenges in real-time for both instructors and learners. This allows instructors to offer additional supports earlier that lead to learner success.
Course Improvement – Adaptive learning platforms identify where and when learning occurs through detailed analytics. This data reveals what content and assessments are most effective for learners, which can help improve courses for future learners.
Admissions – Adaptive learning platforms can be used to assess incoming learners, quickly remediate learning gaps, ensure resources are aligned to identified needs, and provide instructors with detailed learner profiles before course delivery.
Common Uses of Adaptive Learning in Postsecondary Education
eCampusOntario's work identified numerous ways that educators are experimenting with Adaptive Learning
Micro-credentials with individualized learner pathways
Learner progression tool in computer science for instruction on Python
DeckChairTutoring platform: on-demand/individualized tutoring options
LMS integrated tools that nudge students based on individual criteria
Quiz tools with release conditions
Escape Rooms, Mursion, NearPod, and Canvas Mastery Paths
Artificial Intelligence and Machine Learning Platforms
Technologies that augment human mentoring for industrial training
In most cases, educators are starting small and using free or low cost adaptive
learning technology to create learning objects that can be integrated into
other instructional modalities.
Work on Adaptive Learning by eCampusOntario
Are you interested in learning how to make your
teaching more responsive to learner needs?
Click below to register for our Adaptive Learning community.