Improving Flexibility in Postsecondary Education
Do you feel like you're teaching in an inflexible environment within a rapidly changing world?

eCampusOntario invites you to participate in our collaborative research and foresight workshop. If you are an instructor currently teaching at an Ontario postsecondary institution (college, university or Indigenous Institute), this workshop is for you!

Connect with us September 26, October 2, or October 4 to examine the challenges instructors face in current teaching environments, identify rigid barriers, and co-create pathways for flexibility in the sector. Our conversations will inform a set of recommendations to help improve flexibility in mindsets, infrastructure, and policies within higher education.

How to Participate
You will participate in a two-hour online workshop, selecting one of the three dates at the bottom of this page. Attendees will receive a $100 gift certificate to thank you for your participation.
Who you are
You are an instructor currently teaching at a postsecondary institute (college, university, or Indigenous Institute) in Ontario.
Who we are
Led by Rocio Chavez Telleria, Janine Stowe, and Elisa Arnold, members of eCampusOntario's Research and Foresight team, the workshops will apply futures foresight methods to provide us with a creative, imaginative, and open-minded space for ideas to flow.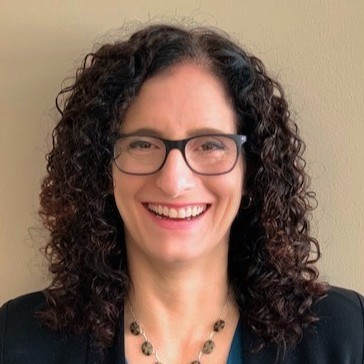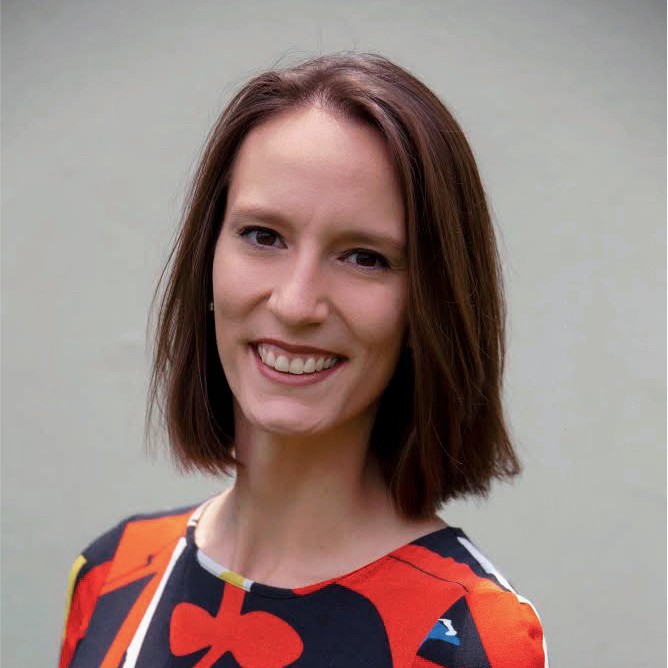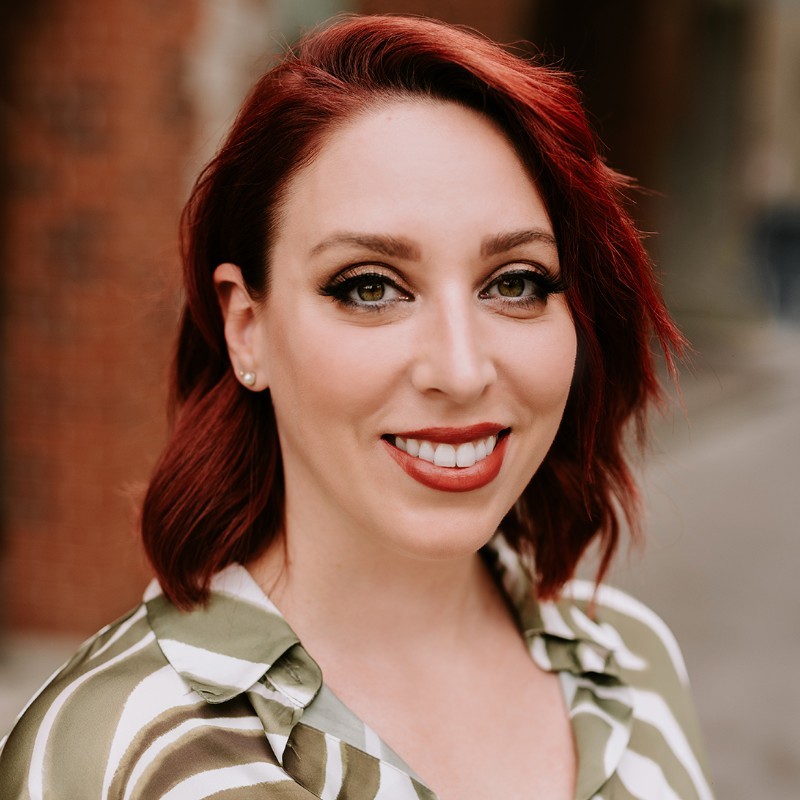 Workshops
Due to increased demand, we have released additional workshops. Click here to sign up.
Please see the schedule for new workshops below. As spaces are limited, each person can only participate in one workshop. Spots are limited, so sign up without delay.
Workshop #1: Framing the Problem
This workshop will explore the factors affecting flexibility in Ontario's postsecondary environment.
Tuesday, September 26, 2023
1 pm to 3 pm (EDT)
Workshop #2: Understanding the Problem
In this workshop we investigate the problems related to flexibility at a deeper level.
Monday, October 2, 2023
10 am to 12 pm (EDT)
Workshop #3: Exploring the Possibilities
Considering the current context and visions for the future, we will discuss ways to improve flexibility.
Wednesday, October 4, 2023
12 pm to 2 pm (EDT)
---
This workshop series is supported by eCampusOntario, a provincially-funded non-profit organization that leads a consortium of publicly funded Indigenous Institutes, colleges, and universities to support digital transformation in the sector.