eCampusOntario is committed to raising awareness and increasing the use of open educational resources (OER), including the use of open textbooks, across its member institutions. This year, eCampusOntario welcomed five new partners, the Open Education (OE) Fellows, to lead research focused on open education and contribute to the broader development of the open community in Ontario.
The eCampusOntario OE Fellows program has the following goals:
Promote awareness and increase use of open resources and open practices by Ontario educators working at post-secondary institutions;
Support and advocate for increased diversity and choice in educational content;
Reduce resource costs for Ontario learners;
Provide OE-focused professional development opportunities in partnership with postsecondary educators and learners;
Conduct and share an open scholarly practice project related to Ontario post-secondary use of OER.
_____________________________________________________________________________________________________________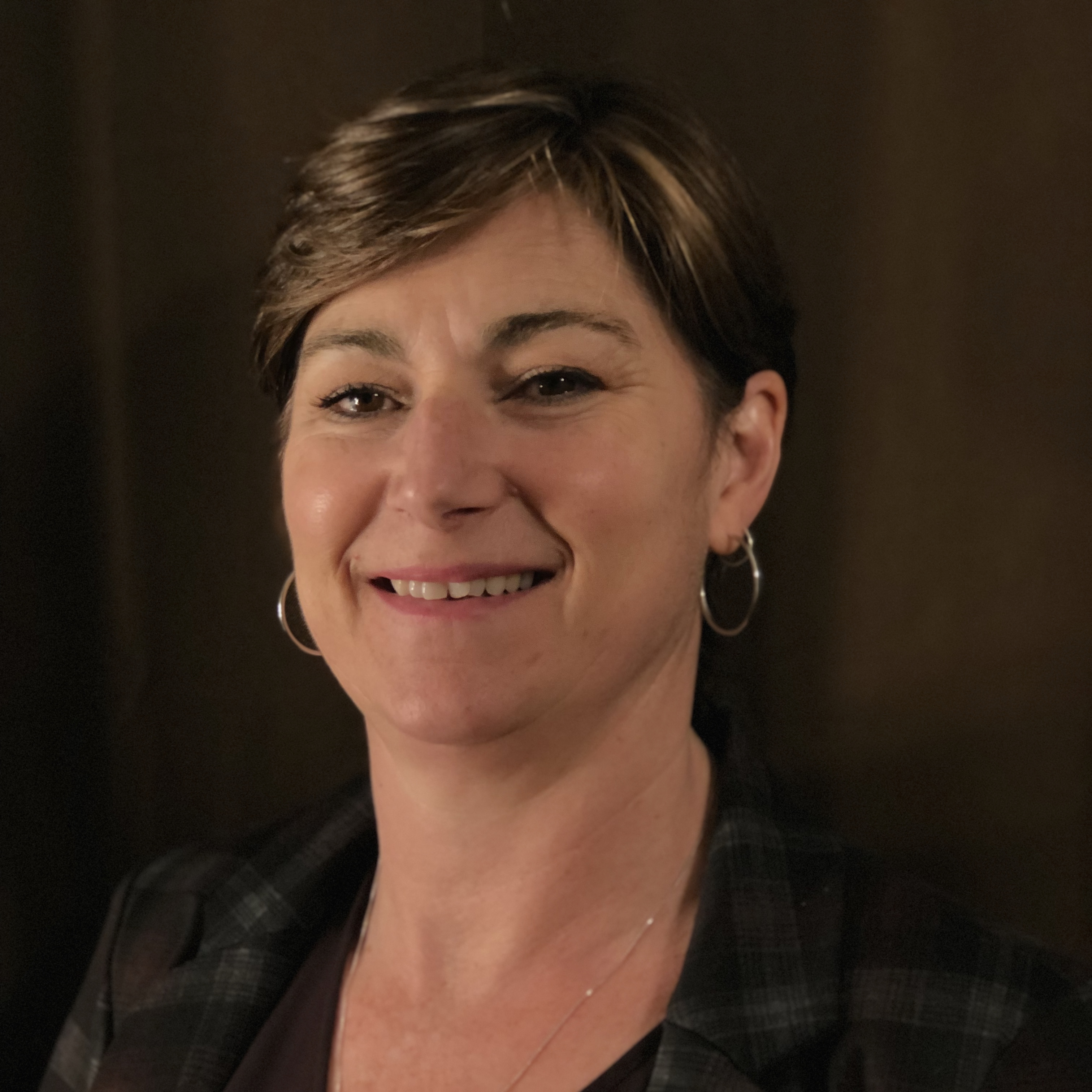 Tricia Bonner is a Learning Technologies Facilitator in the Centre for the Advancement of Teaching and Learning at Loyalist College. She provides support and professional development to Loyalist College faculty as well as instructional design services to a variety of online and hybrid programs. Her passion for teaching and lifelong learning began in her role as an Early Childhood Educator and is enhanced through her role as a distance instructor in the Early Childhood Education program.
She is currently completing her MEd with a focus on Instructional Design through Athabasca University. Tricia can be found at @triciaB67.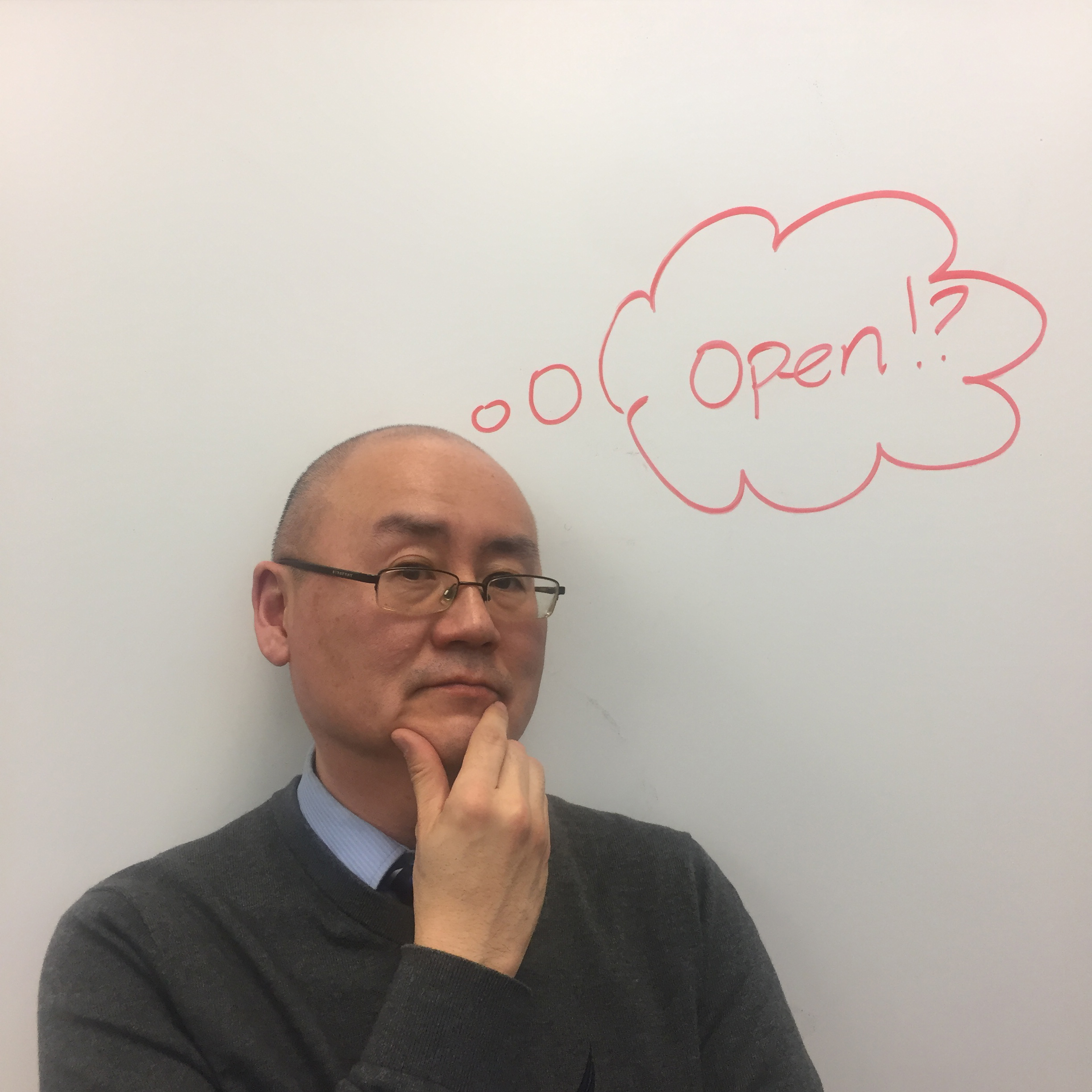 William (Bill) Ju is an Associate Professor, Teaching stream in the Faculty of Arts and Science where he teaches courses in neuroscience and health/disease. He has a variety of different interests to improve student engagement in the learning process but is currently interested in social justice issues in STEM, educational equity, mental health in the classroom and, of course, how Open Educational resources can be used in all of these areas. You can often find him posting his thoughts, concerns and interests on Twitter using the ID @NeuroscienceUT.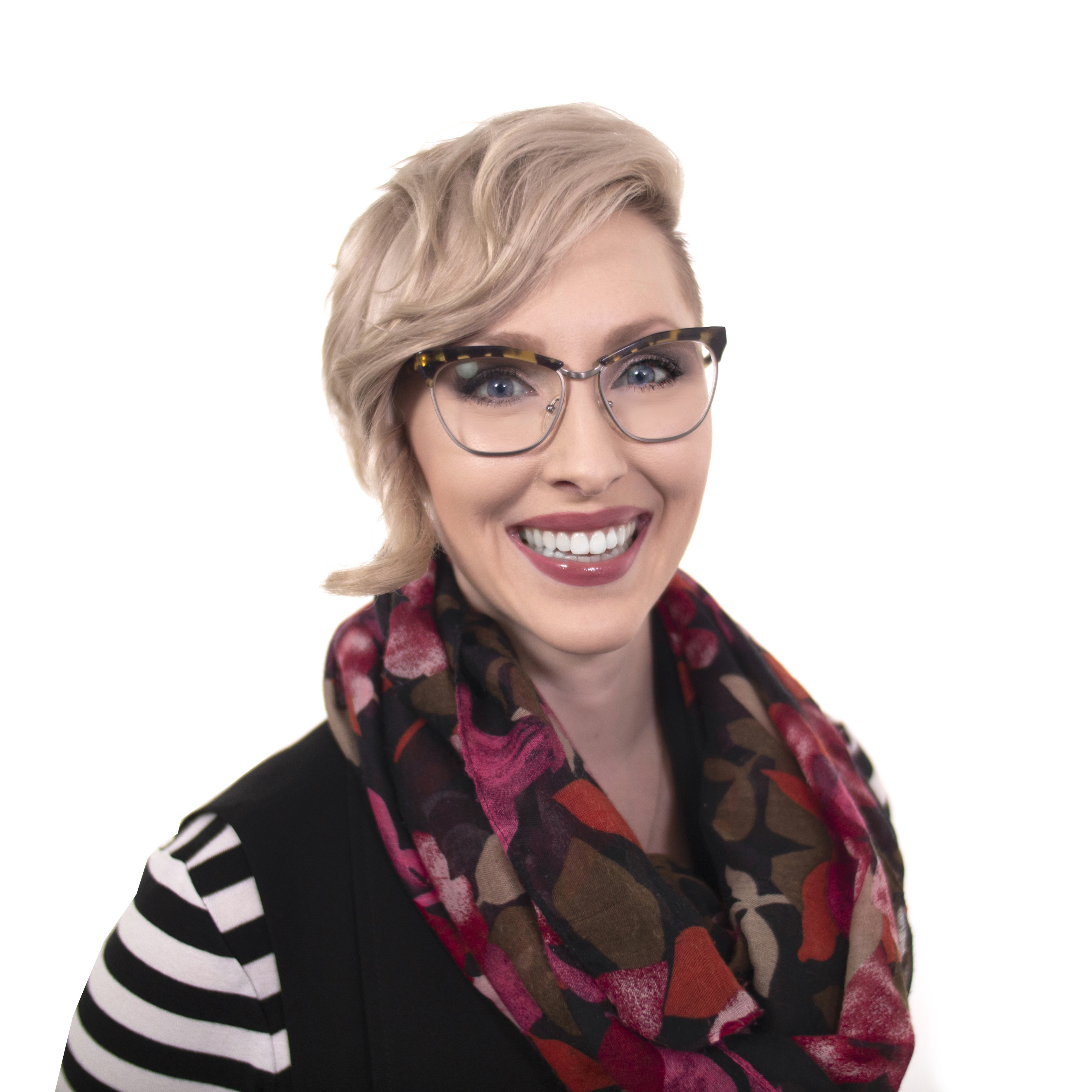 Marnie Seal is the Librarian at Cambrian College of Applied Arts and Technology in Sudbury, Ontario. She is excited to use her time as an OE Fellow to explore ways to support OER-related work happening in libraries. She has worked in the library and information field since 2008 when a chance contract job in an academic library led her to discover a passion for library work and supporting students and turn it into a career.
She holds a Bachelor of Arts, Cum Laude from Laurentian University (2008) and a Master of Library and Information Studies from McGill University (2013). She has served on College Libraries Ontario committees including the OER Toolkit Committee & Working Group and as the college co-chair of the Ontario Learning Resources for Nursing Working Group, and she is currently co-chair of the Collaborative Library Systems Platform Committee. She is also the Chair of Cambrian's College Council and serves as a community member on the Laurentian University Archives Committee.
In her spare time, she washes dishes in her family's restaurant, engages in a healthy amount of fist-waving about copyright and open access issues, and is a noted crazy cat lady. You can find her on Twitter at @MarnieSeal.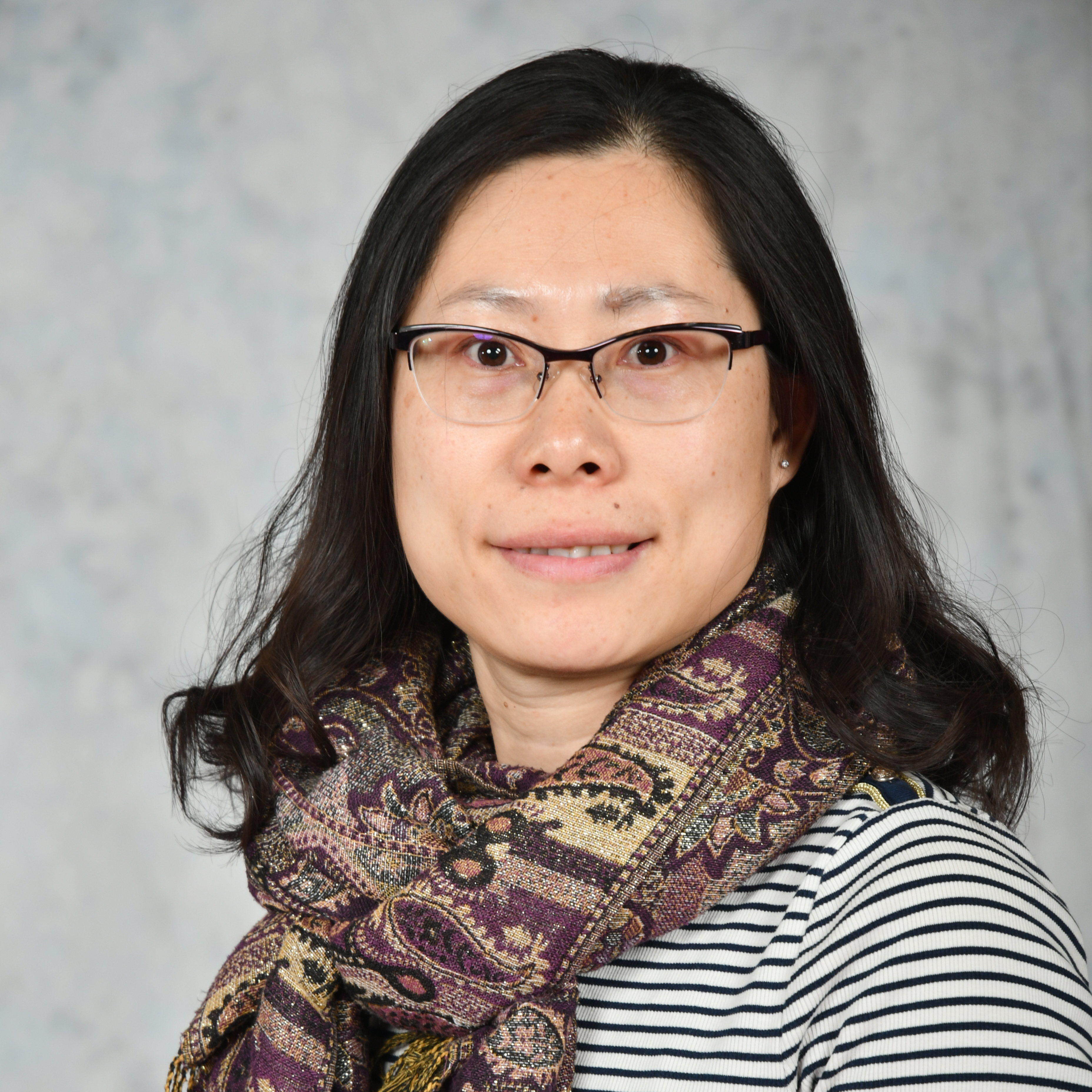 Xinli Wang teaches entry-level mathematics courses at University of Toronto, Mississauga, and Mathematics of Business and Finance at Seneca College. Her love of teaching started when she was a graduate student. After she received her Ph.D, She taught full-time as a math lecturer at Singapore Polytechnic for five years. Her current interests include flipped learning, blended learning, problem based learning, student engagement and open education resources. She does acrylic paintings to destress. She can be found at mathrojak.ca.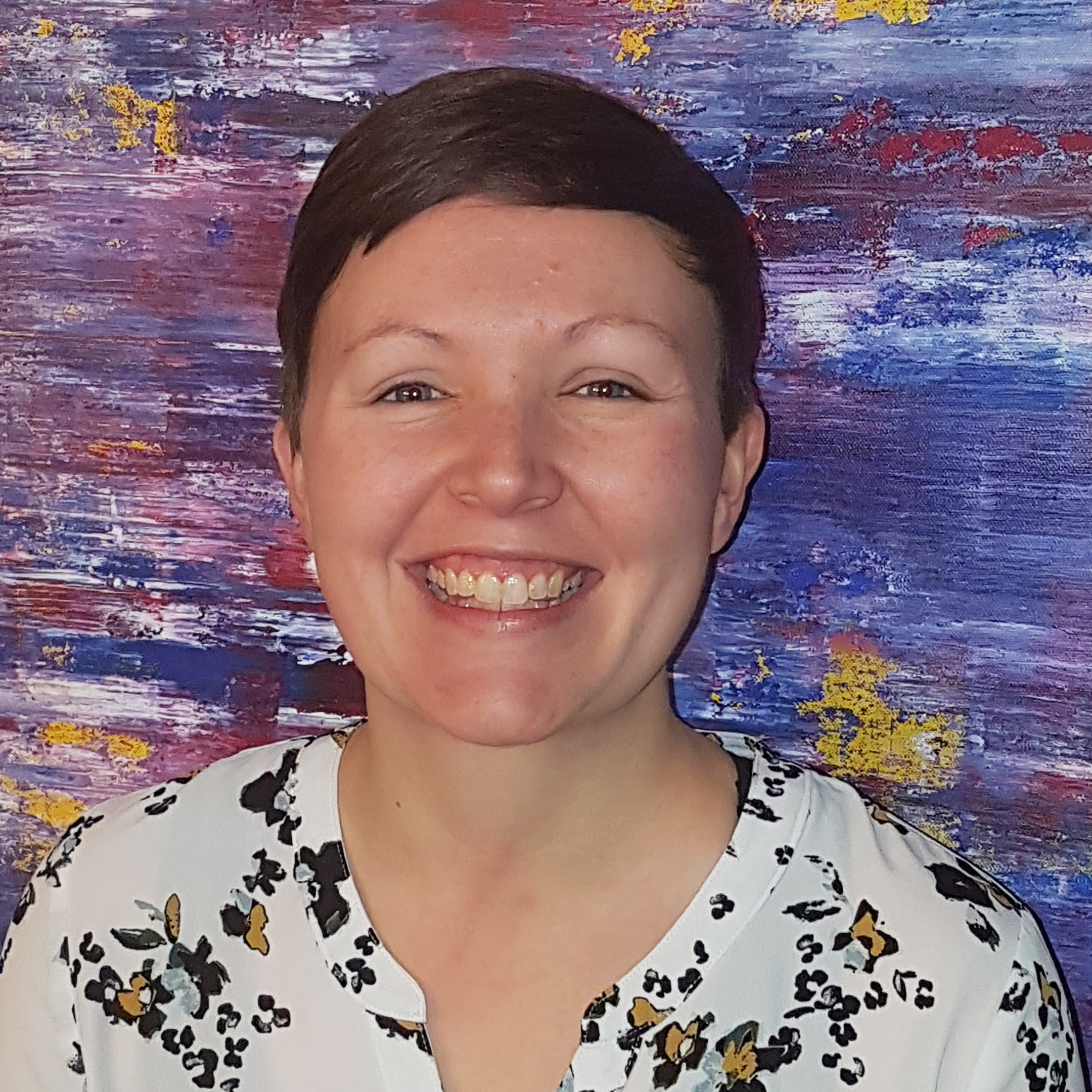 If you are interested in connecting with any of the OE Fellows, check in with them directly or email eCampusOntario at open@ecampusontario.ca for an introduction!