Meet the Open Education (OE) Fellows (2018)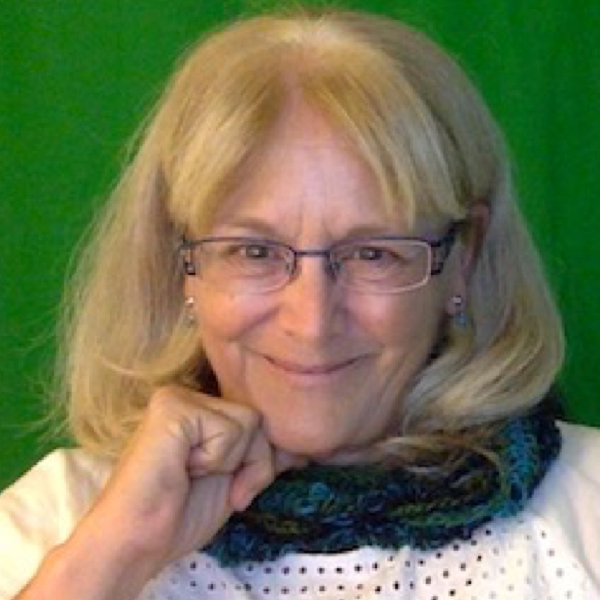 Helen DeWaard teaches digital and media literacy at the Faculty of Education, Lakehead University, Orillia. She has completed a Masters of Educational Technology from the University of British Columbia and a Masters of Education from the University of Toronto, OISE. Her passion for teaching and learning with technology stretches back through her career as an elementary school teacher, special education resource teacher, and school leader. Her work with digital storytelling, critical digital literacy, and teaching with technology connects to global contexts that include digital badges, Virtually Connecting, and ISTE Inclusive Learning networks. She can be found at http://www.hjdewaard.com/. Helen actively tweets about education related topics @hj_dewaard and blogs at Five Flames for Learning (https://fiveflames4learning.com).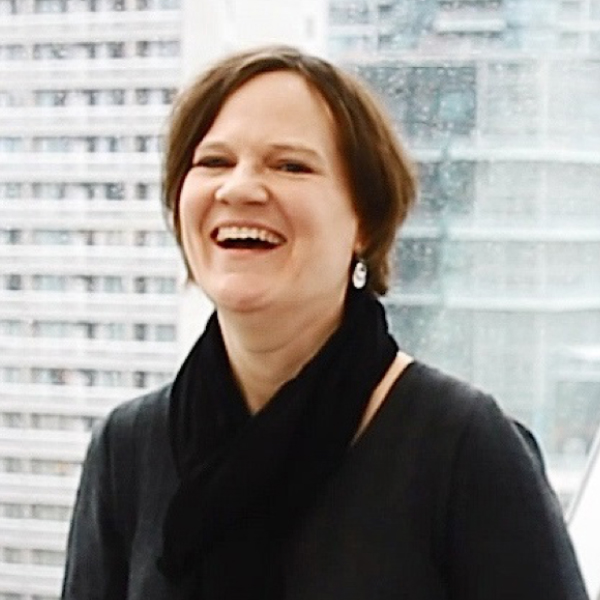 In her role as Instructional Designer with Digital Education Strategies at The G. Raymond Chang School of Continuing Education, Ryerson University, Maureen has supported the development of over 50 online courses across 5 program areas.  She holds an MPhil in Criminology from Cambridge University, a BA (Hons) in History from McGill University, and a Graduate Certificate in Technology Based Distributed Learning from the University of British Columbia. Maureen is a co-developer and facilitator of The Chang School's Teaching Adult Learners Online, a professional development program for online instructors. Most recently, Maureen has served as the Lead Instructional Designer for Ryerson's Law Practice Program (LPP).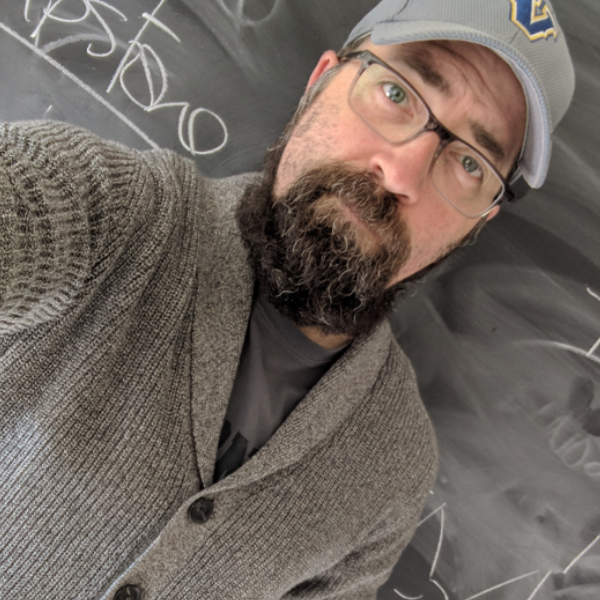 Aaron Langille is a Laurentian graduate-turned-professor of computer science and video game design. He is an advocate for effective learning and student engagement strategies including gamification and open educational resources. He is active on social media where he shares a variety of insights primarily through memes, hashtags, and emoji. You can find him @aaron_lucs.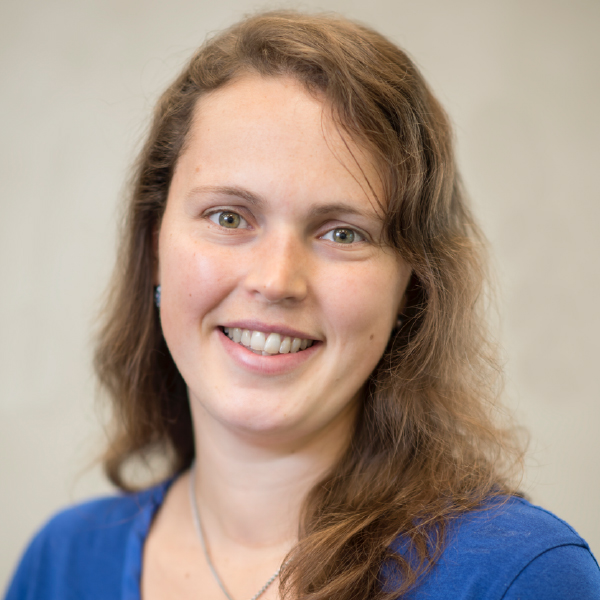 Laura Killam is an experienced nursing educator from Northern Ontario with expertise using social media to support learning.
She excelled in the Bachelor of Science in Nursing program and Masters of Science in Nursing program at Laurentian University and proceeded to work as a nurse, researcher, and educator. As a nurse she has experience in acute, community and long-term care. Her research has focused on student perceptions of safety in clinical learning, rural nursing education, interprofessional education, and social media in education. A commitment to innovation and student success drives her teaching approaches. As an educator, she strives to reflect the characteristics of someone students can feel connected to and comfortable with – flexible, available, approachable, supportive, empathetic, honest, trustworthy, and fair.  Learn more about Laura Killam by exploring her online dossier.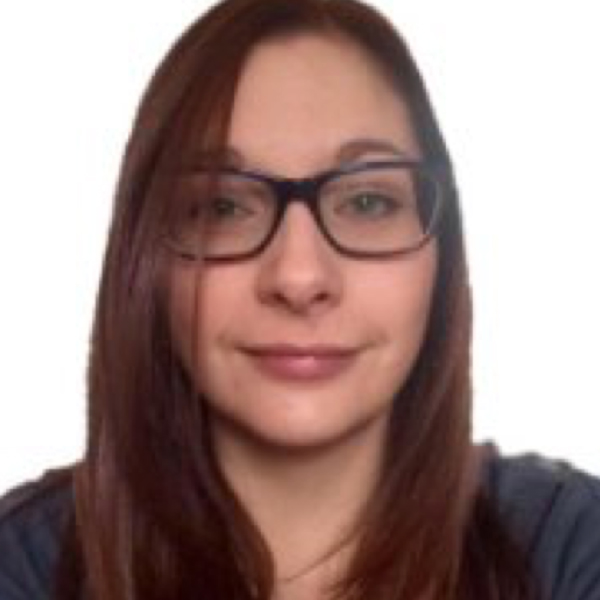 Jessica O'Reilly is an Instructional Developer in Cambrian College's Teaching and Learning Innovation Hub, providing professional development, support, and instructional design services to Cambrian College faculty. She is in the process of completing a Doctor of Distance Learning degree through Athabasca University, and currently holds MEd and MA degrees in Curriculum Design and Literatures of Modernity. Jessica is excited to build awareness of the Open Education movement in Ontario via her recent appointment as an eCampusOntario OE Fellow.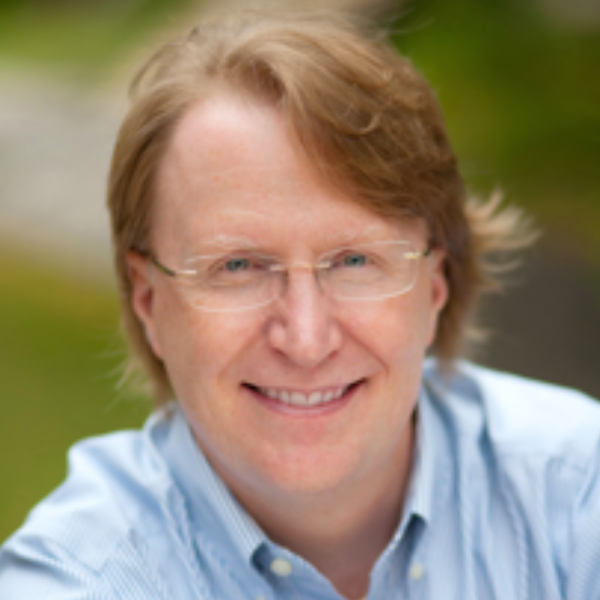 I despise the self-serving, self-aggrandizing, humblebragging autobiographical sketches that have infested the internet like a nest of mice in an old stove. So I offer instead this heartwarming tale:  I grew up on the hardscrabble earth of the Canadian prairie. My parents raised me and my four elder siblings to be God-fearin', family-lovin' folk, and we wandered about the prairies as travelling threshers, stacking hay, feeding horses, and hauling water from nearby creeks for our monthly baths. After learning my three Rs by scouring abandoned seed catalogues, I was able to enter university when a foppish city youth was foolish enough to bet his admission papers in a game of dice at a rural speakeasy. At university I surprised myself with my interest in languages, and went on to learn 14 of them. Graduate school seemed like a pleasant route to go, and that took me to the U. S. of A. where I earned an undistinguished but beautifully framed doctorate at a distinguished university.  The return to my home and native land saw me teaching at universities in the eastern and central provinces. I now spend evenings on the front porch wondering if I will ever again hear the song of the Western Meadowlark and or see the shimmer of the northern lights.