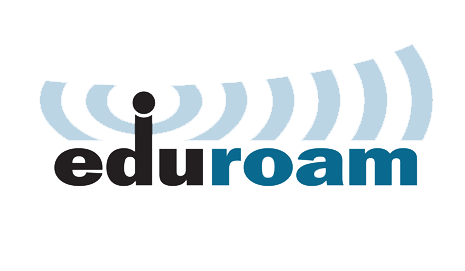 eduroam (education roaming) is a secure, free, world-wide roaming access service developed for the international education and research community.
eduroam allows students, staff and researchers from participating institutions/organizations to obtain wireless internet connectivity across their home institution/organization campus and when visiting other participating institutions/organizations, using their laptop or other mobile devices.
Where can I eduroam?
eduroam is available in thousands of locations, from campuses, offices, to coffee shops, across over 89 countries. Click here for an interactive map of hotspots where you can eduroam.
eduroam for Guests in the eCampusOntario office
Guests to the eCampusOntario offices can simply select "eduroam" from their laptop or other mobile device's list of Wi-Fi connections. Then enter their credentials (username and password) as provided by their home institution/organization.
Support
Guests having issues connecting to eduroam, must contact their home institution/organization for support.