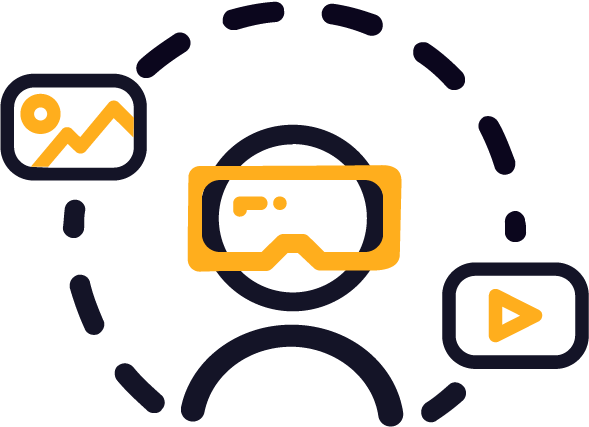 Online and technology-enhanced learning are quickly becoming a reality in STEM programs across Ontario. As this trend increases, a need is opening up for online STEM programing that is on par with the quality of education that is currently being administered to students within this field. Currently, most of these programs require technological hands-on learning that can be regulated and overseen by educators. Online course content must therefore be able to mimic this meticulous learning and teaching style.
Benefits of Virtual Reality Labs
VR lab simulations benefit learners and educators in a variety of unique ways. For students, the technology-enhanced labs work to increase motivation and personal freedom; the labs can be used to garner knowledge outside of classrooms, from the comfort of a home or office. Educators also benefit from the labs as the technology allows students to work on real life case studies. The simulations can be assigned for course credit or used for studying purposes.