Current Initiatives
From boosting digital teaching skills, to creating meaningful work-integrated learning prototypes, to providing educational technology testbeds, eCampusOntario's initiatives are all about levelling up higher education in Ontario.
Are you game?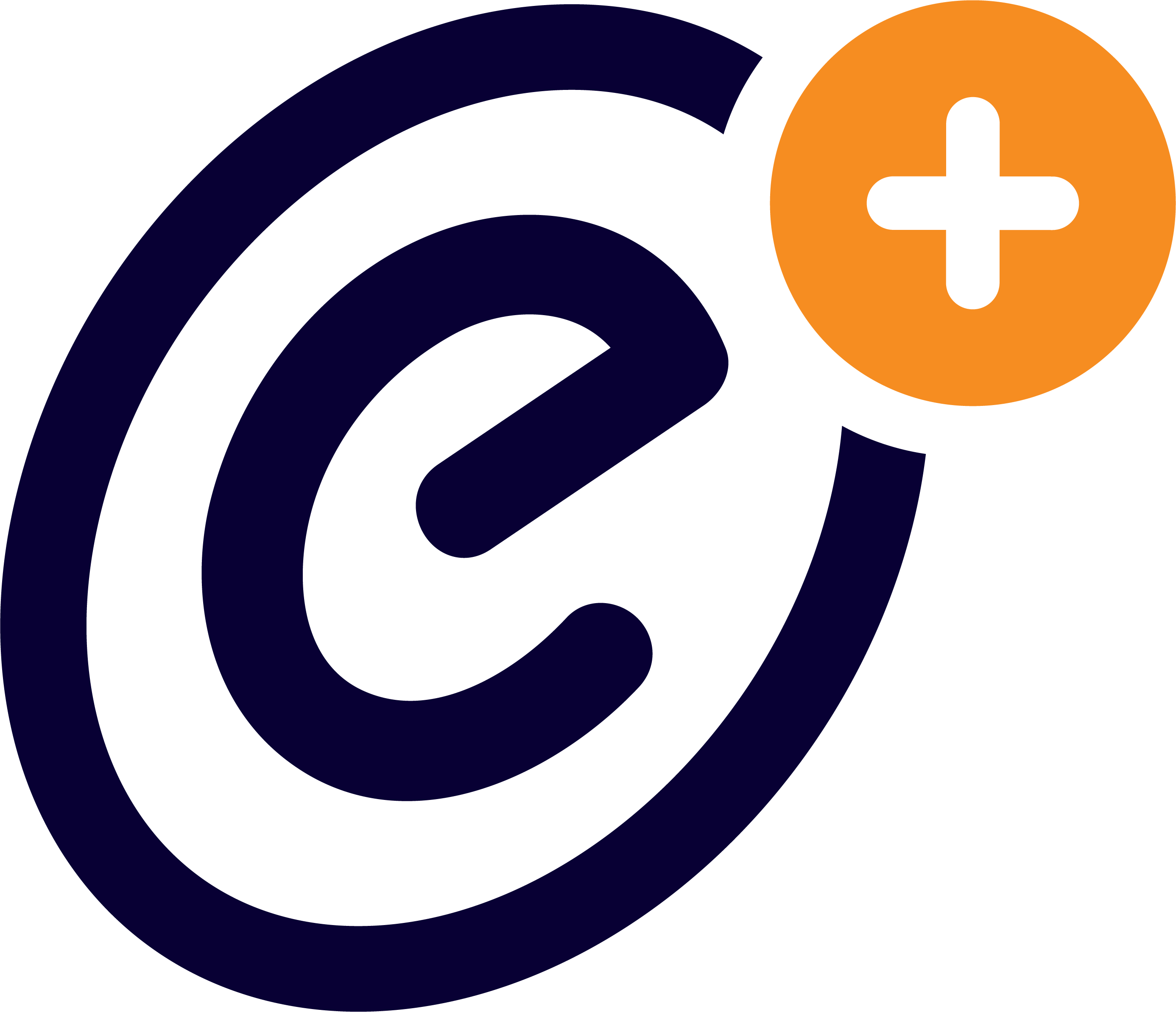 Education-to-Employment Pathways
Micro-certifications
eCampusOntario is collaborating with institutions and employers to explore the potential of a micro-certification strategy for Ontario's education system and workforce. The Micro-Certification Working Group brings together specialists in both higher education and industry to drive the initiative forward, while eCampusOntario's annual Micro-Certification Forum is an interactive event that brings professionals together to share experience and success in that space. Learn more about eCampusOntario's work with micro-certification.
Adaptive Learning Pilot
The Adaptive Learning project encourages the creation and use of adaptive learning in Ontario colleges and universities. Adaptive learning creates personalized learning pathways so learners can access the content and support they need when they need it. The content learners see adapts based on their interactions with the platform to help them identify and close knowledge gaps.
Three adaptive pilots are currently underway. Centennial College will create new adaptive learning modules in Music and Product Design. Algonquin College will modify open-access content previously developed through the eCampusOntario Adaptive Learning project in a foundational English course. These pilots are using D2L's LeAP adaptive platform. For more information, email adaptivelearning@ecampusontario.ca.
Technology for Colleges and Universities
Open Library and Publishing Infrastructure
eCampusOntario hosts and maintains the Open Library, which features hundreds of open educational resources freely available for students and educators to adopt, adapt or share, as well as data on adoptions and provincial student savings. The Open Library is connected directly to the open authoring platform Pressbooks, allowing for a seamless user experience where any Ontario educator can customize OER for their classroom. Browse the Open Library.
Ed Tech Sandbox
The Ed Tech Sandbox provides a testbed space for eCampusOntario member institutions to test and explore emerging educational tools and technologies. Current Sandbox technologies include:
Social annotation: eCampusOntario is working with seven institutions to pilot the Hypothes.is LMS app, a tool that brings discussion to course content by enabling students and teachers to annotate the margins of their online texts.
Virtual labs: The response to COVID-19 across Ontario campuses means new pressure on physical lab spaces. To address this pressure, eCampusOntario is providing licenses to Beyond Labz and Quanser Interactive Labs so that select institutions can pilot the tools in select STEM courses.
Learn more about the Ed Tech Sandbox.
Professional Learning for Ontario Educators
Ontario Extend 3
Designed for Ontario educators and following two previous iterations, Extend 3 provides a self-directed professional learning experience for educators in a digital age. Offered online and at no cost, Ontario Extend modules are designed to produce technologically-savvy classroom leaders that model the benefits of digital fluency for their students. Learn about Ontario Extend 3.
Experiential Learning for Ontario Students
SXD Lab
eCampusOntario's Student Experience Design (SXD) Lab is an initiative supporting learner-driven research and development through design-based approaches. This year, students are supporting the SXD Lab by contributing to the development of an online learning wraparound support and service strategy for the Ontario postsecondary system. Through a co-design model, students, in collaboration with educators and eCampusOntario are conducting design-based activities and research to better understand how to best support all learners with the shift to online learning. Get involved with the lab.
CAPFO
Consortium d'apprentissage experiential francophone de l'Ontario (CAPFO) is a group of Ontario colleges dedicated to offering their Franco-Ontarian students experiential learning opportunities. With eCampusOntario-supported access to the digital platform Riipen, students at CAPFO institutions engage in real-world projects by being paired with employers.
Learn more about CAPFO.

---