Photo by Startup Stock Photos from Pexels
Here's what you missed at the Micro-certification Forum 2020
*Update*
View slides from the team presentations here.
Watch the livestream of the keynote speakers here.
Leaders and practitioners from industry, education and non-profit sectors gathered at the Toronto Reference Library on February 21 for the third annual eCampusOntario Micro-certification Forum to join the emerging conversation about alternative forms of learning recognition.
Micro-certifications represent a new possibility in learning recognition and differ from traditional credentials, such as degrees, diplomas and certificates. Micro-certifications are specific, easily verifiable and have immediate relevance to the job market.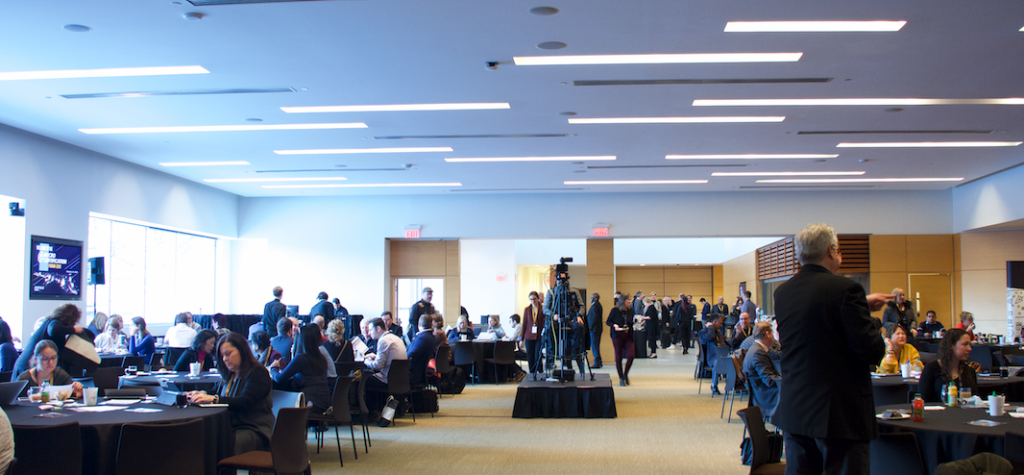 At the forum, more than 250 participants from across Ontario and Canada learned from leading thinkers and practitioners about the possibilities of engaging with new models in skill and learning recognition. Three keynote speakers kicked off the event with presentations from IBM, Education Design Lab in Washington, D.C. and the University of Waterloo. Additionally, 175 people joined the event online to watch the keynotes' livestream. The livestream was recorded and you can view it here.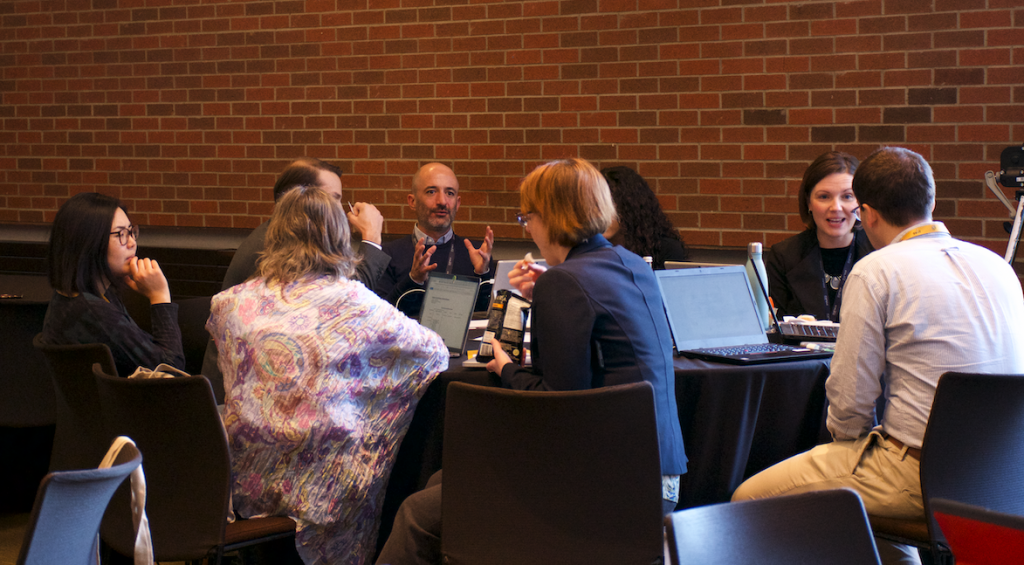 Afternoon breakout sessions featured presentations from 14 pilot partnerships between postsecondary institutions and industry partners. These sessions gave participants a chance to better understand micro-certification work in action. Each of the pilot presenters described their projects, which were guided by a shared set of principles and framework elements. Developed by a community of employers and postsecondary leaders, this one-page principles and framework document is a great place to start any micro-certification project.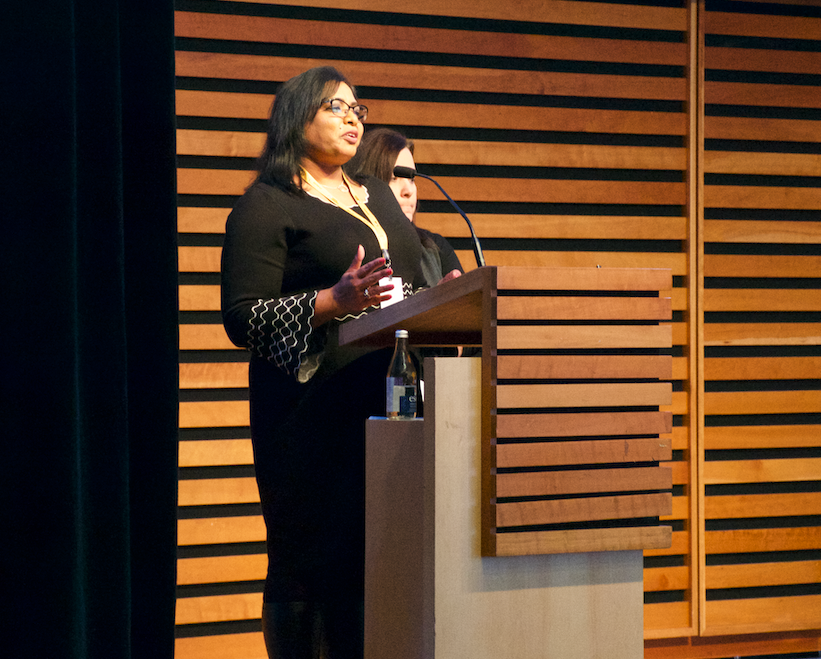 The pilots range in subject areas, including data literacy, user-centered design, intercultural intelligence, patient transfer and more.
Interested in adopting the framework for your own organization? Find it here.
If you're subscribed to eCampusOntario's newsletter, stay tuned to your inbox for a special micro-certification edition coming out later in the month.