The Catch: Issue #2
This week in technology-enabled learning
Welcome to The Catch. It's a fortnightly blog series by the four eCampusOntario Program Managers: Peg French, Joanne Kehoe, Jenni Hayman, and Terry Greene. It showcases stories about technology-enabled learning that we come across as we work to help Ontario's colleges and universities to pursue great technology-enabled learning. It all comes to you in easily digestible categories. It also may or may not be haunted by spooky ghosts. Who's to say?
The Cutting/Trailing Edge
This week we talk about a cutting edge use of a trailing edge activity. And that trailing edge activity is playing in a sandbox. As adults, it is frowned upon for us to take shovels and rakes and dig around in local sandboxes. Unless we are accompanied by a child. However, we have found a workaround that does not result in your neighbours wondering about your headspace. That, my friends, is the eCampusOntario Ed-Tech Sandbox. We've built this sandbox for our PSE playground partners to explore, experiment and try a few tools out. When you woke up this morning did you think that you might build experiential learning open badges in a virtual hot air balloon? It just may be possible in our sandbox. Whether or not that's a good idea remains to be seen, but the possibilities are endless.
Trickle Up
Trickle Up is where those employed in academic work in Ontario Higher Ed learn a thing or two from the students. We feature stories from eCampusOntario's SXD Lab (Student Design Lab) and the projects that are coming out of it.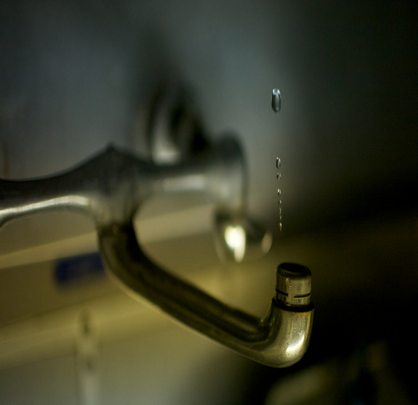 Students in the SXD Lab are building six projects with the goal of supporting purposeful learning for a meaningful life. One of the projects, called Exponential Learning, led by Eric Chung (York University), Anne Filion and Danielle Cruz (uWaterloo) looks to tackle meaningless work by exploring new ways to make sure everything that students produce has value.
How many courses use the same assignments year after year, requiring students to do the exact same work over and over? How many assignments have students done that were looked at once, then never again? How often have students felt like they were working just to get a grade, instead of doing something of value? Instead of "throwing away" the work of students, Exponential Learning captures it and makes it available to other students. Then, when students do an assignment, they build on all this previous work and do something new that future students will be able to use. This will make assignments more meaningful and useful, which will increase engagement and expand our collective knowledge on every topic.
What're you DoOOing?
DoOO is not just a super kool and long way to spell "do". It stands for Domain of One's Own. Some people even say it's the most important educational technology around, so maybe it's kind of a big deal. It's a way that one can centre learning around oneself rather than one's work being distributed throughout other systems. It's also a way of learning in the open so that others can benefit from your journey. If you're wondering where to start or what to do, this section will feature a post from someone DoOOing it that may help inspire your thoughts. This week, a wonderfully heroic reflective post by Peg French ruminating on an appreciative post by Terry Greene, about her experience so far in the #OpenEdMOOC. See it here.
Open Treasure
The Open Treasure section is here to share some bountiful Open Education Resource that has been uncovered in our travels through the information superhighway. This week, it is the people of open who are the treasure. Here's why: in late September Ryerson University was planning for an Open Educational Resource development sprint in which, among other things, they planned to develop some slide decks for open education advocacy. In a momentary bout of near-wisdom, Terry Greene sent out a tweet beforehand to see what was already out there. What resulted was nothing short of pretty darn cool. Collected in this google doc are the results of dozens of people around the globe adding their slide decks to the cause and signaling to others that they could do the same. As a result, the people at the Ryerson Sprint had hundreds of slides to work with to help get the job done. It's the beautiful spirit of Open Educators that gets you right in the good feelings.
Adoption Announcements
We love it when one of the Open Textbooks that we look after gets adopted by caring faculty members. That's why we like to share the good news of a textbook finding a course to call home. Not to mention a group of students finding some more money still in their bank accounts.
This week we feature Matthew Archibald at the University of Ottawa. He adopted Business Communications for Success in his course. He has 2 sections of about 300 students in his Business course, saving those 600 students about $45 000 total. And he has committed to adopting the open textbooks for all three terms in this academic year. His students could probably pool that money together and buy a bunch of drones to help them carry their heavy textbooks from other courses around.
We would like to encourage you to let us know if you've adopted an open textbook. In fact, this page is designed for exactly that purpose.
Please give to The Catch! We accept your payment in the form of your stories. Email thecatch@ecampusontario.ca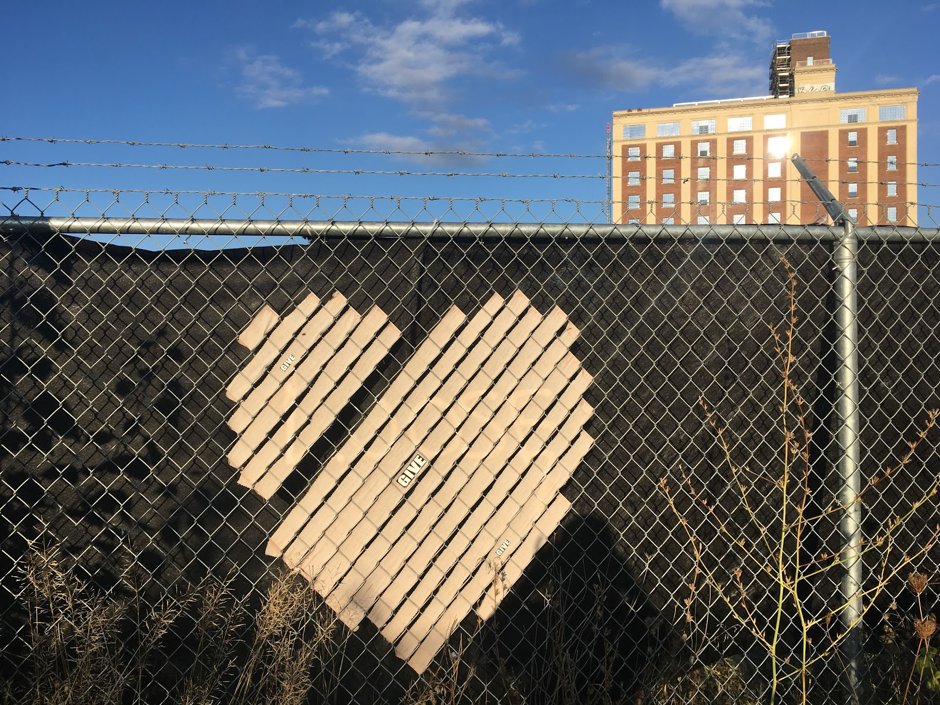 "Give" by Lena Patterson CC-BY